Rhodes/ECW Creative, Punk's Push Dead, RVD Update, More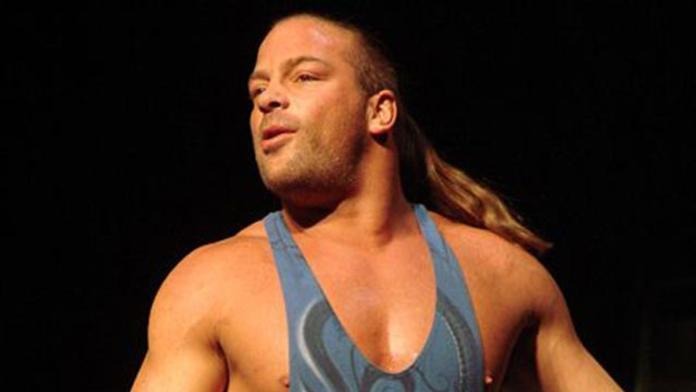 As reported earlier, Dusty Rhodes is now on the creative team for ECW. ECW head writer Dave Lagana wanted Rhodes on the team so that he could help him. The only other writer helping him was a person by the name of Pantelis Ypsilantis. Rhodes' move to ECW had nothing to do with ECW because it happened before anyone realized that WSX was going head-to-head with ECW on Tuesday nights.
Until/If Rob Van Dam signs a new contract with WWE, he'll often be doing jobs to the likes of Hardcore Holly on ECW.
For those that missed it, CM Punk lost to Kevin Thorn of all people at Saturday night's SmackDown/ECW house show. His push is pretty much dead now due to a number of issues with some of the road agents backstage.