Rock Note, Joanie Laurer Update, & More Notes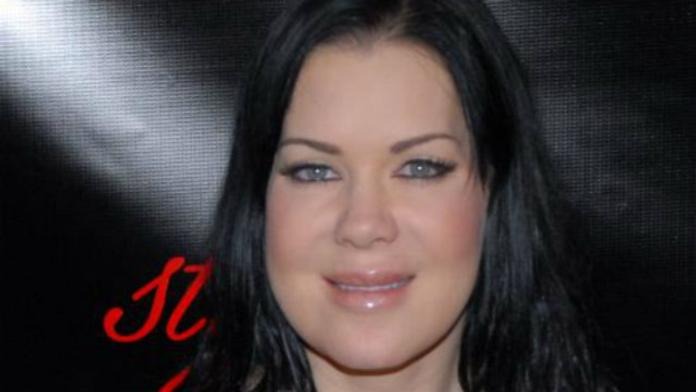 The Rock's movie, Gridiron Gang, finished #1 in DVD sales and rentals last week. It made over $5.2 million dollars.
From WWE's Corporate Site: More than 80,000 Attend WrestleMania Fan Axxess. The WrestleMania Fan Axxess Tour has hosted more than 82,000 people during its first four stops. The tour made its way through Phoenix last weekend and saw the highest number of attendees since the tour s inception as more than 23,000 fans converged upon the Arizona Mills Mall. The tour continues this weekend in Hayward, Calif. on Saturday and Sunday before making its way to Los Angeles the following weekend for the No Way Out pay-per-view. Los Angeles will feature the debut of props from the upcoming movie "The Condemned". Remaining stops after Los Angeles include St. Louis, Philadelphia, Chicago, Canada, and Detroit for WrestleMania 23 at Ford Field on April 1.
Former WWE Diva Joanie "Chyna" Laurer appeared on Larry King Live on CNN last night to talk about the sudden passing of Anna Nicole Smith. They have a connection because they filmed the movie "Illegal Aliens" last year (it's supposed to be released in April, but the movie's release may be put on hold). Laurer started off by telling King that she "saw this coming" and that she felt sorry for her friend Anna because people often made fun of her. Laurer was in the studio and ended up arguing with Monique Goen, the wife of Trimspa CEO Alex Goen, who was in a separate studio. Goen accused Laurer of using Smith's death to get publicity for herself. Goen also said that Anna called Laurer "a stalker" and that she was not friends with her. In the months prior to Smith's death, Laurer said that she tried to call her, but Anna wouldn't return her calls. Although, Laurer was fine with it because she felt that Anna wanted to be isolated from everyone while she was going through a rough time. Laurer also said that she was often invited by Anna "to come over and hang out at the pool," thus meaning that they were friends.
There is a poll on WWE.com for the legend you would like them to catch up with next for their "Where Are They Now?" feature. The poll is between Greg "The Hammer" Valentine and Paul Bearer. Bearer is currently winning the poll 52% to 47%.