Rumor: Rob Van Dam Gives Notice To WWE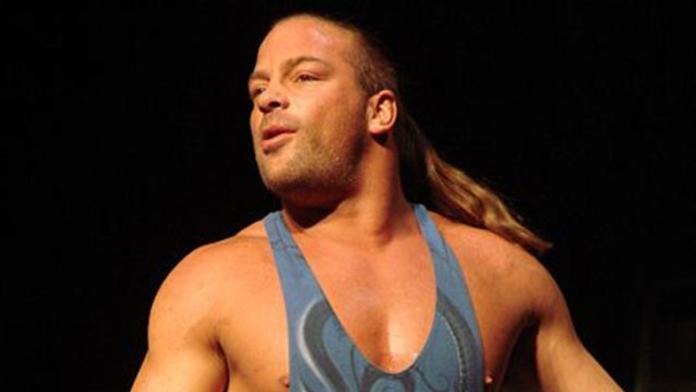 According to a backstage source that we spoke to last week, Rob Van Dam looks to be done with World Wrestling Entertainment. Apparently, he had to let WWE officials know if he was going to hand over his notice by the end of last week or else his expiring contract would roll over.
We've heard that the reason RVD jobbed to Holly on ECW this week is likely because Van Dam gave his notice. RVD had until the end of the week to give the notice. His contract expires over the summer.
Van Dam apparently gave his notice since the job looked to be more of putting over Holly than Rob being in the doghouse (like CM Punk's job), as well as the fact that RVD wasn't involved in the ECW vs. Vince storyline.
We're going to get a confirmation on this story likely tomorrow. Please take this only as a RUMOR right now.