RVD/Big Show Contract Updates, JR Speaks Out, More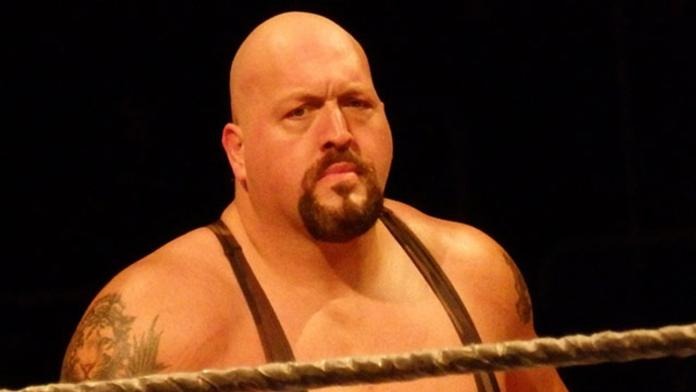 Jim Ross is back with a new blog. Here are some highlights: On WSX: "I watched a little bit of WSX recently, but it was late at night as in a repeat broadcast. I thought the wrestlers worked hard but the pace of the show sort of had me scratching my head as to what I had just seen when the show ended. A slower pace would have suited me better but remember that I am not in this show s target demo any longer either." MySpace: "I have no plans for a myspace account." On Keibler: "If you don t see Stacey Keibler updates on www.wwe.com it is likely because her publicist isn t sending the WWE the press releases with all the necessary info. I don t think any one is overly angry at the other in this relationship." ROH: "No, I will not be at ROH on March 30, as Wrestlemania activities and all the various interactive fan functions I hope to be involved with will have me PLENTY busy Wrestlemania weekend." Bashams: "Their time may come again in the WWE." DirecTV/WWE 24/7: "I am told that DirecTV technically cannot handle WWE 24/7, but please don t ask me the technical question as to why." Monty Brown: Monty Brown, now known as Marcus Cor Von, has great natural athletic abilities. I see no reason why Cor Von can't be a huge star, if he will dedicate himself to thoroughly learning his craft and making sure he gets better every day. For this athlete it is all about the mental side of the game and that matter can only be addressed in time. Cor Von, not unlike any young WWE Superstar, cannot reach his goals, however devoting only 4 days a week to his vocation. That means watching tapes and DVDs of the greats when one is off the road. Study, Study, Study.
As noted earlier, Rob Van Dam's contract is set to expire at the end of the summer and he has turned down an auto-renewal, meaning the contract won't rollover for another year. He and WWE will now have to negotiate a new deal, otherwise he will become a free agent.
The Big Show is still not expected to return to WWE anytime soon and has turned down several contract renewal offers from them.