SD! vs RAW 2006, WSX Talent Update, John Cena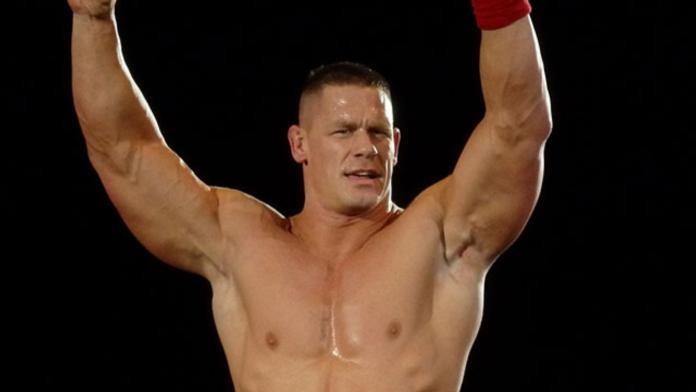 source: WrestlingObserver Newsletter
–WWE SmackDown vs. RAW 2006 has been nominated for the best fighting game award by The Academy of Interactive Arts and Sciences. Other games nominated for the awards are Fight Night Round 3 and Mortal Kombat: Armageddon and Tekken Dark Resurrection. The winning game will be announced on February 8th.
–According to WWE sources, WSX grapplers Joey Ryan, Ruckus and Matt Sydal connected them looking for work, rather than the other way around.
–WWE Champion John Cena will be appearing from 7 – 9 p.m. EST at the World of Wheels in Birmingham, Alabama on February 9th.