Shane McMahon's Baby Project, ECW Competition, & More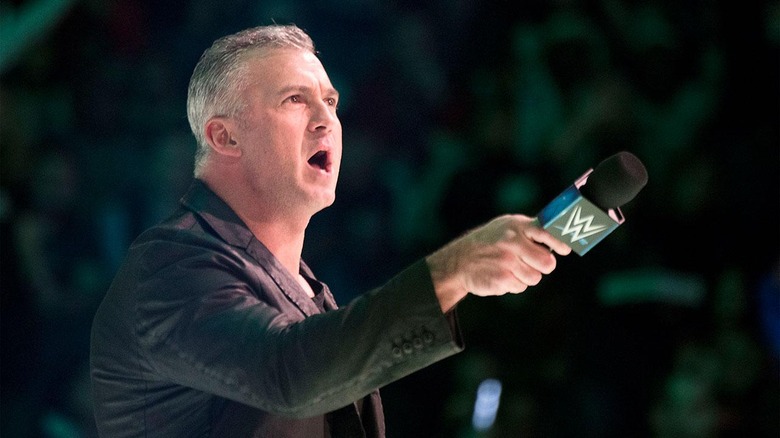 Dave Meltzer reports that the new broadband project for the WWE web site is Shane McMahon's baby. The goal is to offer a premium subscription site this summer featuring news and interviews.
Dave Meltzer reports that ECW on Sci Fi will have some interesting competition on 3/27 as FX's "Dirt" program will be built around a kiss between Jennifer Aniston and Courtney Cox.