Steiner Injured At TNA PPV, Konnan, & More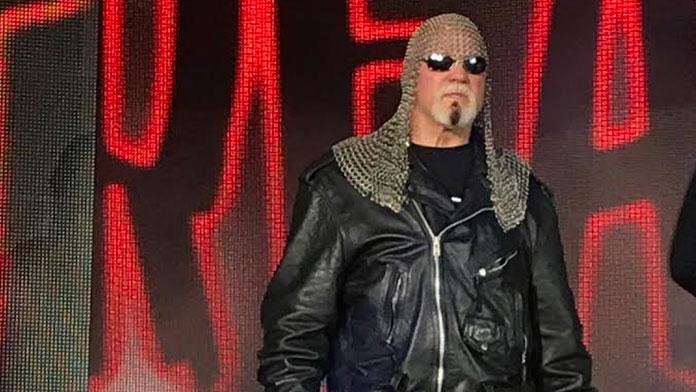 Dave Meltzer is reporting that James Mitchell will be taking a month or two off from a storyline stand point. There is talk of Mitchell with a new Prot?g? when he turns.
TNA is taping two episodes of Impact tonight in Orlando. We will post SPOILERS soon after.