Steve Austin Backstage At No Way Out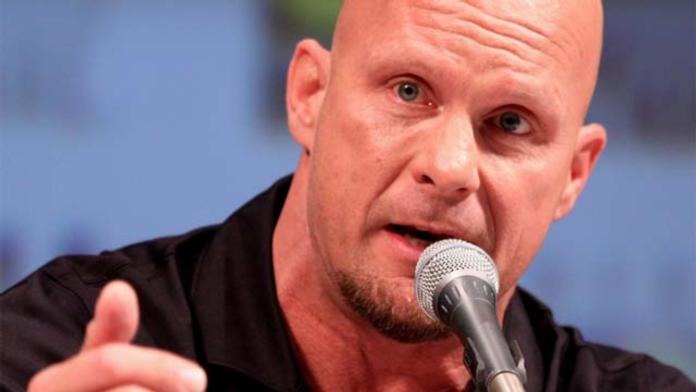 Steve Austin Backstage At No Way Out
The following is from WWE.com:
Former WWE Superstar and soon to be WWE Films movie star Stone Cold Steve Austin is at the Staples Center today visiting with friends before tonight s No Way Out. Austin, now a Venice, Calif. resident, is busy these days promoting his upcoming film, The Condemned. (Watch the trailer.)
I m here to watch the pay-per-view and do some interviews and behind the scenes features for The Condemned, said Austin. But I would have come out anyway to see everyone and say hi.
The Condemned will be in theaters April 27. Check back to WWE.com later this week for an in-depth interview with Stone Cold Steve Austin.