Steve Austin Update, Rated RKO, WM23, & More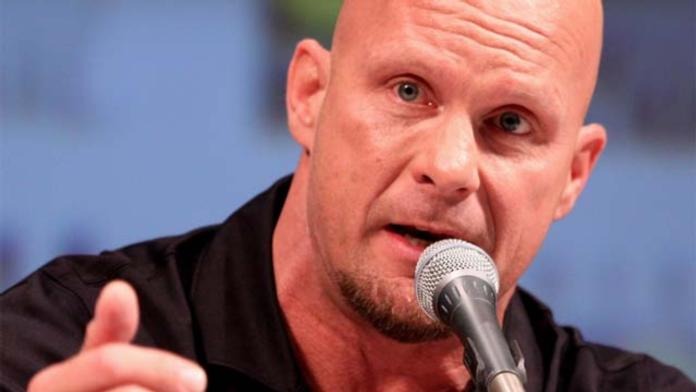 IGN.com has posted the trailer for the new WWE Films project "The Condemned" starring Stone Cold Steve Austin. Say what you want (good or bad) about WWE Films, but the trailer for this film is very well done and it looks very promising.
Jeff N. sent this in: At about 9:30am, I did a search for 2 tickets for Wrestlemania 23 on Ticketmaster.com, and there were tickets available in section 211. The tickets available were $150 a piece.
Alan McCree sent this in: WWE is coming to my hometown of Toledo, Ohio on March 25th for a 2:00 show. One of the matches listed is for the WWE Tag Team Championship. They have listed in the commercial that it will be Rated RKO Edge and Randy Orton facing Cryme Tyme for the titles. I don't know if this is an error or something coming in next few weeks!