Steve Austin's WWE Return, JBL/Foley/WM23 Update, & More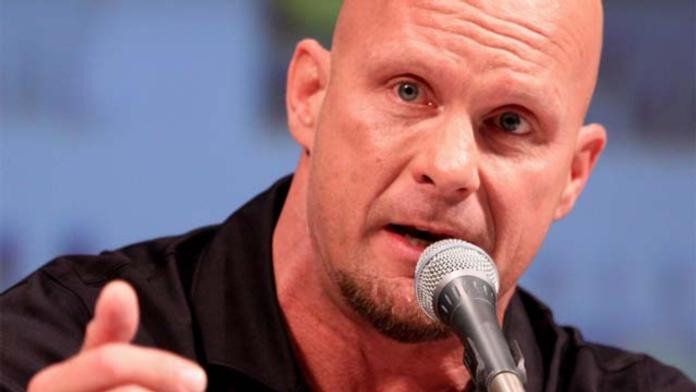 Dustin "Goldust" Runnels will wrestle as Gold Dustin on 2/17 on All Japan's Sumo Hall show.
WWE is keeping the door open for possible Mick Foley and JBL Wrestlemania matches.
"Stone Cold" Steve Austin will be returning to television soon. His role at Wrestlemania role has not yet been determined, although it is rumored he may serve as a special guest referee on the show.
The Rock's "Gridiron Gang" finished #1 in DVD sales and rentals this past week, pulling in $5.2 million.
Speaking of The Rock, Dwayne Johnson taped an episode of the Disney Channel's "Cory in the House" back on 1/22. In the episode, Johnson plays a fitness adviser on a show geared toward girls 6-14.