'Taker Confirmed For RAW, Big HOF Rumor, SD! Rating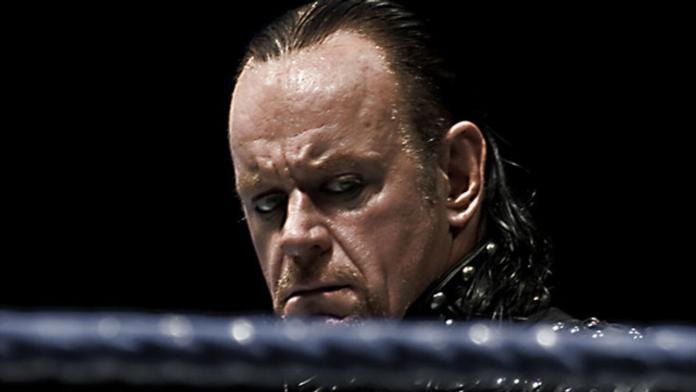 Photo credit: WWE
Mike Johnson is reporting that The Wild Samoans – Afa and Sika – are likely to be inducted into the WWE hall of fame during Wrestlemania 23 weekend.
As first reported by WWE Mobile Alerts, right when Raw kicks off Monday night at 9/8 CT on the USA Network, Undertaker will make his choice as to which championship he will challenge for in the main event of WrestleMania 23.
Last night's Smackdown scored a 3.1 broadcast rating, based on Nielsen's Fast National Numbers. The final number will be posted early next week.
It was announced on WWE Friday Night Smackdown this week that WWE Champion John Cena & Shawn Michaels (also the new WWE World Tag Team Champions) would be teaming up to face World Heavyweight Champion Batista & The Undertaker at the No Way Out PPV on Sunday, February 18. WWE.com has opened up a section for the No Way Out PPV. Cena & HBK vs. Batista & Undertaker is the only match announced for the PPV so far.