'This Is TNA' Special Finished, Backstage News & Notes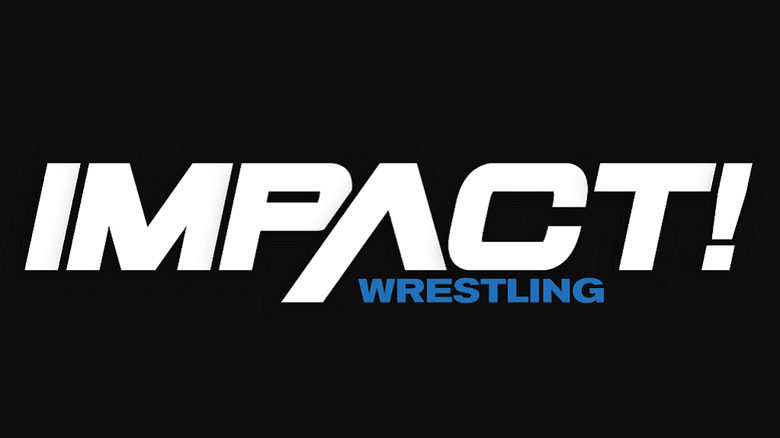 TNA finished voiceover and production work yesterday for the company's big two-hour primetime special "This is TNA!" on Monday, February 12 on Spike TV. There remains no word on which PPV matches will make the show, but current previews list "Six Sides of Steel" and "King of the Mountain" as examples to be shown.
TNA is expected to announce more information about the company's Fan Interaction event in St. Louis during the weekend of the Lockdown PPV in April.
The company have also had what has been described as light discussions about returning to Nashville and Detroit for PPV events.