TNA Implements New Talent Rule - Details Inside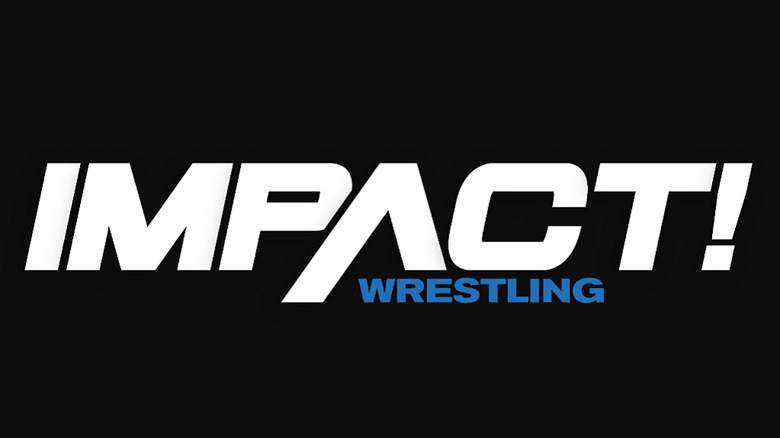 Source: The Pro Wrestling Torch
TNA sent a memo to its wrestlers this week telling them that they can no longer do interviews with any type of media entity without prior approval from management.
They were also told not to say negative comments about the company in their interviews as well. Any violation of these terms according to the memo will result in a wrestler losing the equivalent of their next PPV payoff.
As you can probably guess, this memo by TNA was prompted after Kip James made some negative comments about TNA in a radio interview two weeks ago. James' comments actually led to what was described as an intense discussion between James and TNA's talent relations director Terry Taylor.