TNA News On Lockdown, Maxim, Joe, Angle, More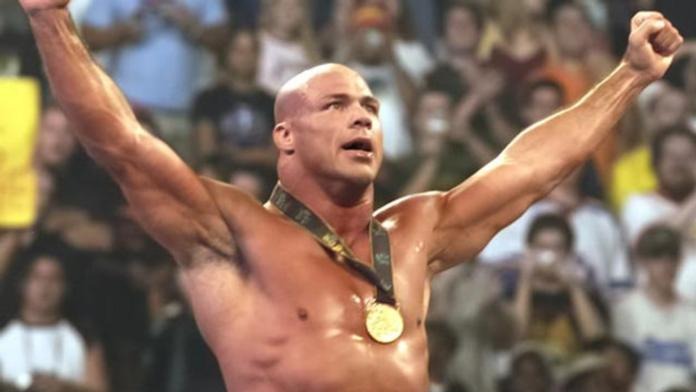 WWE
When tickets go on sale for the TNA Lockdown PPV in St. Louis, Missouri at the Family Arena on Friday, February 16, NWA World Champion Christian Cage, Eric Young and TNA Knockout Christy Hemme will be on-hand for a meet and greet with fans. Tickets will start going on sale at 10:00am both online and at the box office.
Starting in March, TNA Wrestling will be featured throughout the month on the official website of Maxim Magazine, the popular men s publication. Maxim online will feature countdowns, rankings, Q&A s, Knockout photos and much more!
On Thursday, February 9, Samoa Joe will be on Sirius Derek and Romaine Show while Kurt Angle will appear on Bubba The Love Sponge .
For more great exclusive TNA coverage like what you just read above including new look Chris Jericho pics, visit TNAWrestlingNews.com