TNA News On Lockdown, Christian Cage, Senshi, & More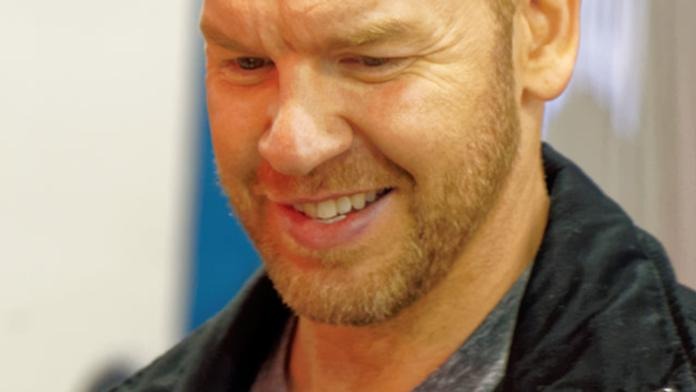 Tickets for April's Lockdown PPV went on sale today at 10am central time at the Family Arena box office in St. Louis and on Metrotix.com.
Christian Cage's brand new TNA T-shirt is up at ShopTNA.com.
You can now purchase episodes of TNA iMPACT! dating back to June of 2006 via Xbox Live.
TNA has added a subsite for it's Bashin' Brawler dolls by Marvel Toys.
Senshi will be appearing as Low Ki for IWC this weekend in PA. For more information check out www.IWCWrestling.com.