TNA/MMA Company To Work Together?, Angle/Shamrock?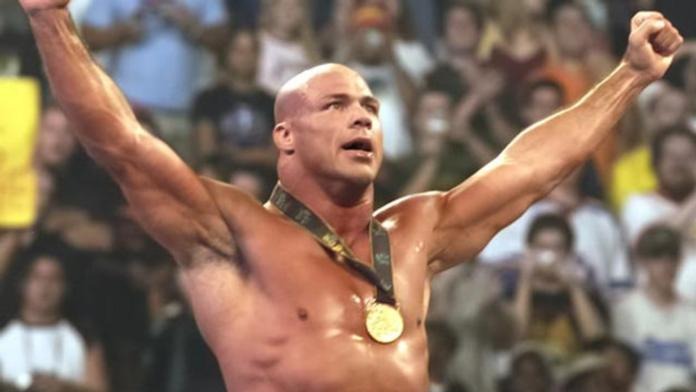 WWE
Sources: TNAWrestlingNews.com, The Wrestling Observer Newsletter
Jeremy Lappen of EXC and Jeff Jarrett are friends and TNA has been trying to do some sort of MMA tie-in with them for years. For those wondering, TNAWrestlingNews.com is reporting that Jeff Jarrett is backstage at every TNA PPV and the iMPACT! tapings working in creative and making sure things are running smoothly backstage. He'll be back in 2007 according to the site and their backstage sources.
There is some interest in doing Kurt Angle vs. Frank Shamrock but the odds of it actually happening are very slim. You honestly never know with Kurt these days. Frank Shamrock is now associated with EliteXC which is an MMA company who recently debuted on Showtime.