Trump On RAW Next Week, Storm/TNA, Bischoff, More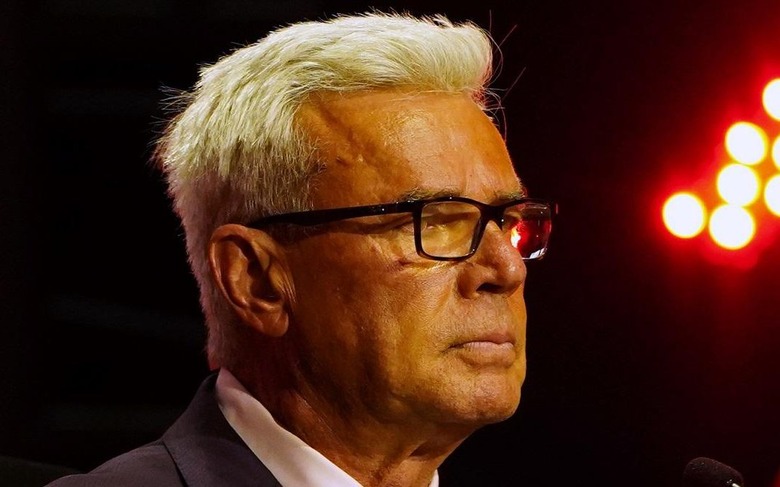 Photo Credit: AEW
It was announced on Monday Night Raw Monday night in a segment that Donald Trump would be showing up on Raw next week in Portland, OR to further the "McMahon vs. Trump" storyline. Although WWE will be taping Raw next Monday night in Portland, the show will not air in the United States until Thursday night on the USA Network due to Raw being preempted by the Westminster Dog Show. Wrestling will still be on next Monday night however with TNA presenting it's "This is TNA!" two-hour special on Spike TV starting at 9:00pm ET.
Lance Storm has added a new commentary over on his official website (StormWrestling.com) where he again addresses his current issues with the TNA product, looking at WWE's business and TNA's business and more. It is a very interesting read with many valid points.
Eric Bischoff issued the following statement via his mailing list: "Its been a while! Unfortunately, I get into a "fight" a couple of weeks ago and broke my right arm. Its been tough to send e mails, and impossible to do a decent job on my blog particularly since I'm right handed and that was the arm that was broken. Its a pretty funny story, and not what you would think...so check out the blog this Tuesday for all the details, as well as an update on whats been happening (not so much) since my epic one on one battle in a night club in Salt Lake City!"