Two SD! Shows In One Day, Boogeyman/Finlay Feud, More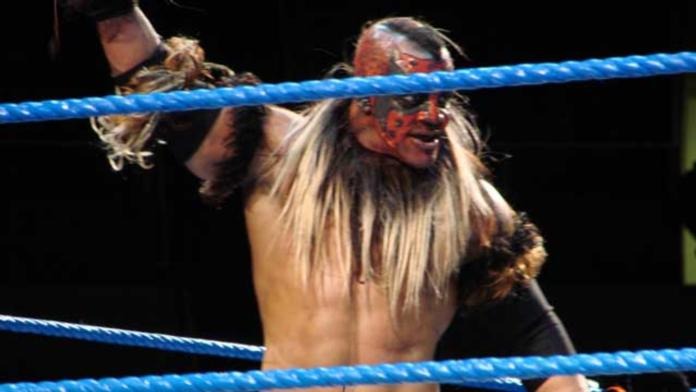 credit: Various
The deal with the Boogeyman and Finlay feud is that they want Finlay to try to teach him how to work.
SmackDown/ECW will be holding two shows in one day at the Lowell Auditorium in Lowell, MA on Saturday, March 10. The first show will be at 3:00 p.m. and the second show will be at 7:30 p.m.
Thanks to Atz79 for the following... I went to a WXW wrestling event and they had an autograph place with the Wild Samoans. They had a sign that said they would be inducted into the WWE Hall of Fame.