UFC Replaces WWE, McMahon MMA Group?, & More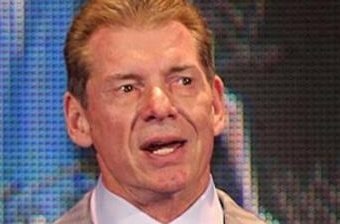 Source: Wrestling Observer Newsletter
- The idea of WWE doing something with MMA has been brought up within the company once again. Nothing is certain right now as to where the company is going with this.
- Speaking of MMA, a recent survey in Canada determined that Canadian sports bars and restaurants are more and more dropping WWE PPV events and instead airing UFC events. This shift is simply due to the fact that the bars are pulling in more people and money for UFC events than WWE events.
- WWE.com is planning to launch a premium membership area on WWE.com by this summer featuring news and interviews. The project is being headed by Shane McMahon.