Vengeance Update, Simon Cowell/Undertaker, Piper, More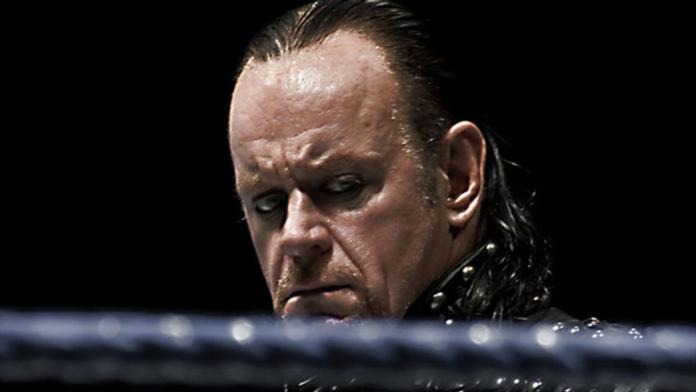 Photo credit: WWE
Tickets for the pay-per-view 'Vengeance' which will take place in Houston, TX., at the Toyota Center go on sale today at 10AM local time at the arena box office and online at toyotacentertix. com. Tickets are priced from $20 to ringside seats at $250. This will be a RAW only pay-per-view event.
In the latest issue of Playboy Magazine there is an interview with American Idol judge Simon Cowell and the interviewer asks about Cowell signing the Undertaker back in the early 90s to his music label. Cowell says that he didn't sign 'Taker because he knew anything how to sing but because "if he can sell 82,000 stadium seats, he could sell thousands of records." Cowell being from England, he was referring to SummerSlam where over 82,000 people where in attendance. (thanks to Colin Vassallo)
WWE hall of famer "Rowdy" Roddy Piper has signed to do an MTV movie based on the network's series "My Super Sweet 16." Piper has agreed to the role of a father of one of the characters. Piper will be filming his role over the next three weeks.