VKM Not Happy In TNA?, Backstage Heat, More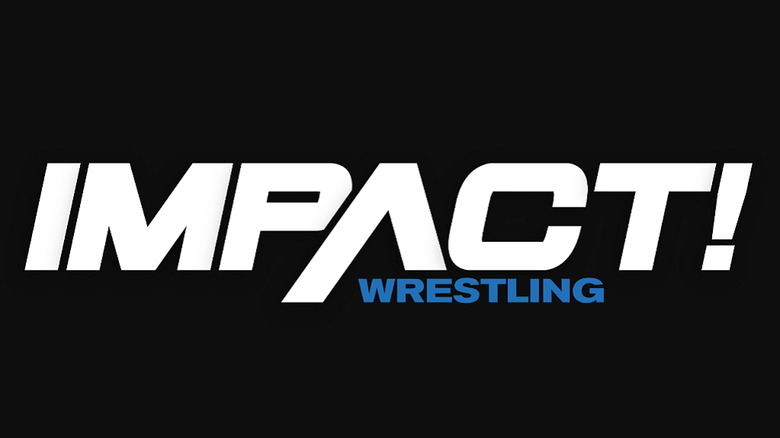 Partial Source: The Wrestling Observer Newsletter
Brother Ray has been complaining that Konnan's recent promos have been to baby face and that it's hurting Team 3D's 'over-ness'. TNAWrestlingNews.com reports that Brother Ray is known to speak out when he doesn't like something where D-Von never speaks out and comes ready to work and do what is asked of him. He also trains in the gym regularly where Ray 'slacks' according to sources.
The segment on this past Monday's "This is TNA" special where Christian Cage came to the ring and introduced the top two moments in TNA history was taped at the last taping before the Against All Odds PPV.
BG James we telling people backstage recently that if he could get out of his TNA deal and had an offer from the WWE he would jump in a heart beat. TNAWrestlingNews.com reports that Kip James feels the same way.