Big News: TNA Planning Split From NWA This Sunday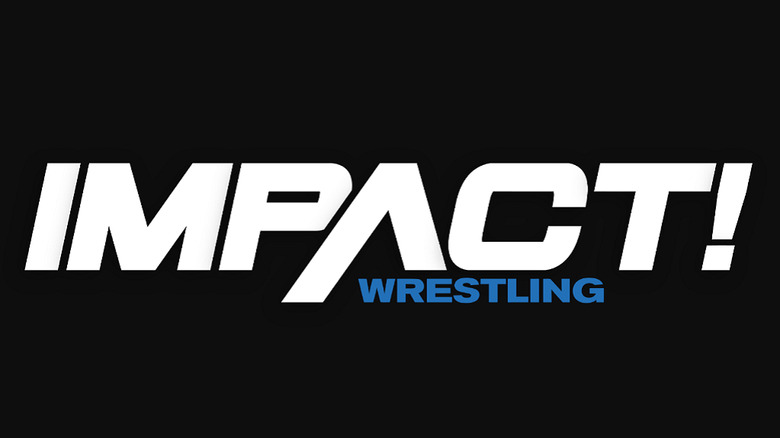 Source: The Pro Wrestling Torch
TNA and NWA have been working on ending their working relationship and the ramifications could begin as early as the TNA PPV this Sunday. Ending the relationship means that the NWA will take back their World and Tag Team Title belts, and that TNA will need to create new belts.
It also means that TNA will no longer be able to reference the NWA history as a way to add lineage and credibility to their World and Tag Team Titles.
The main problem with the working agreement has been that TNA has not been following many of the rules that the NWA has regarding using their name and titles. The main one being that NWA requires to know in advance when a title is going to change hands. TNA has not been notifying them of this.
A split has been expected for awhile which is why TNA stopped using NWA in their name a long time ago (TNA was initially known as NWA-TNA).
The original partnership took place because Jerry Jarrett thought that having the NWA name tied with the TNA name would give the new promotion instant credibility for their weekly PPVs (TNA started as a PPV-exclusive promotion).
This isn't anything new. ECW also broke away from the NWA back in 1994 with a famous promo by Shane Douglas that established the new ECW belt.