Orlando Jordan, Big WM23 **SPOILER**, More Notes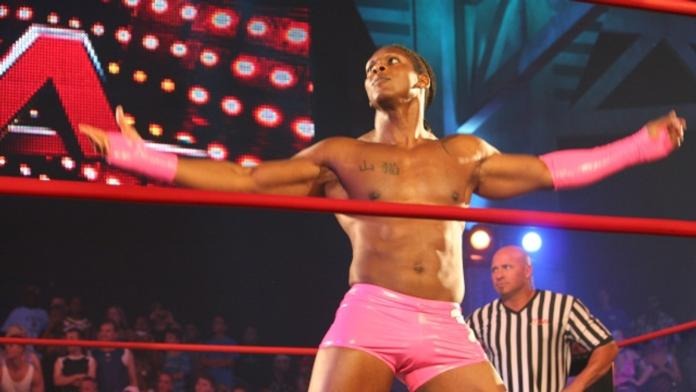 Former WWE superstar Orlando Jordan worked dates over the weekend for the WAR promotion in Puerto Rico. On Sunday, Jordan defeated Ricky Banderas in Quito.
Tommy Dreamer talks about making his first ever WrestleMania appearance this Sunday in Detroit at WWE.com.
WWE.com has an article up about how fans with AT&T mobile can vote during WrestleMania 23 this Sunday on PPV.
According to The Pro Wrestling Torch, WWE is planning on holding a Tag Team Battle Royal (or something like it) at WrestleMania 23 in Detroit before the PPV goes on the air. This is similar to what they did in Chicago last year for WrestleMania 22. The match, which will likely be a DVD "extra", is expected to feature Johnny Nitro, Ric Flair, Carlito, Paul London, Brian Kendrick and others.
WWE.com has an article up about Sabu inducting his late uncle Ed "The Original Sheik" Farhat into the WWE Hall of Fame – Class of 2007 this Saturday.
A new "Superstar 2 Superstar" feature is up on WWE.com as well with Jeff Hardy interview Saliva lead singer Josey Scott.