Report: Sherri Martel's Death Suspicious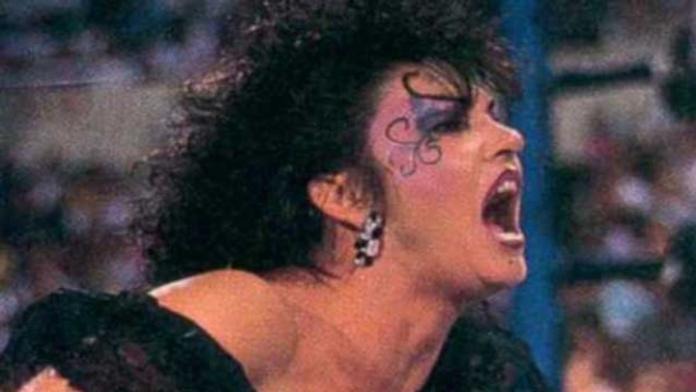 It is being reported that Sherri Martel did not die of natural causes, and the case is still under investigation by law enforcement. Meltzer said the police were in abundance at Martel's mother's residence in Alabama where the WWE hall of famer was found dead Friday morning.
As a result of Martel's death, WWE did discuss, in meetings, the possibility of dropping the Mr. McMahon "death" story line.