Rikishi's TNA Contract, Killings & Pacman Leaving TNA?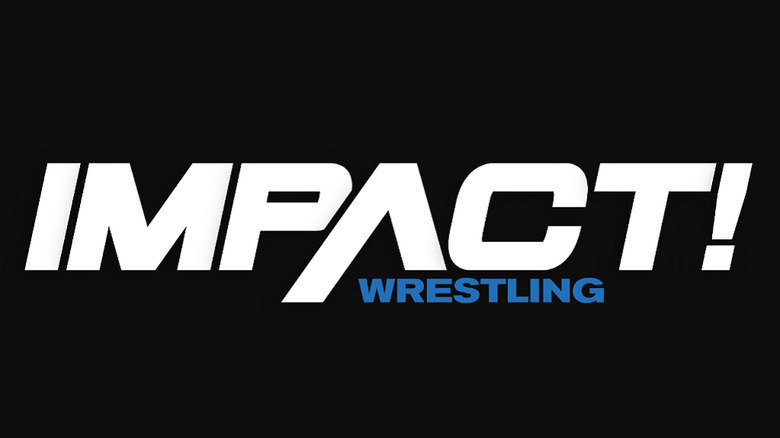 Source(s): Wrestling Observer, TNAWrestlingNews.com
Junior Fatu still isn't under contract to TNA, though he did work this weeks iMPACT! tapings for the two hour show. The ball seems to be in his court because TNA is trying to make him a full-timer, and he has yet to fully commit to them. TNAWrestlingNews.com is reporting that he wanted to use the "Kishi" name he's been using overseas and on indies, but TNA didn't want to risk receiving a nasty letter from WWE's legal department. He may have signed a deal at the iMPACT! tapings this week. Stay tuned to TNAWrestlingNews.com for more.
Ron Killings' TNA status is questionable at the moment. He's only committed through the Pacman Jones angle, which is scheduled to end at next month's pay-per-view. Jeff Jarrett is going to make another attempt with the Tennessee Titans to allow Jones to wrestle at Bound For Glory. If they allow him to wrestle, they'll probably extend the deal with him. If he's not allowed to wrestle, his deal that runs through Bound For Glory probably won't be extended.
Each weeknight (Monday – Friday) at exactly 9EST, the TNAWrestlingNews.com website will be adding an EXCLUSIVE BACKSTAGE TNA NEWS STORY. They'll be posting the exclusive update every single night each weeknight at exactly 9EST.