Sherri Martel Autopsy Report Revealed, More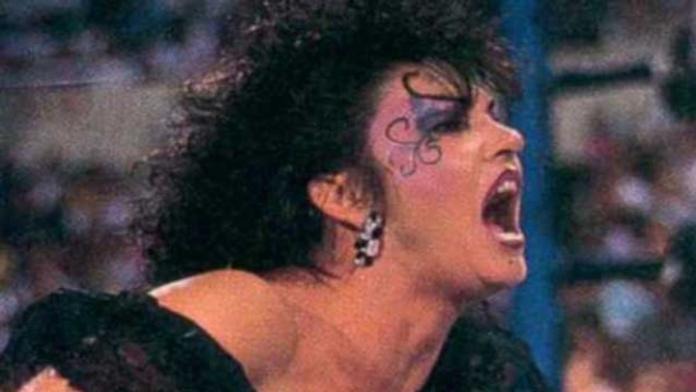 TUSCALOOSA, Ala. (AP) – Tuscaloosa homicide investigators say WWE Hall of Famer Sherri Martel had multiple drugs in her system when she died, including a high amount of oxycodone.
A homicide spokesperson said her June death in McCalla was ruled an accident.
Martel, who was 49, was inducted into the World Wrestling Entertainment Hall of Fame last year and won championship titles in the American Wrestling Association and World Wrestling Federation.
At the time of her death, Captain Loyd Baker of the Tuscaloosa County Metro Homicide Unit had said foul play isn't suspected, but that Martel didn't die of natural causes.