More On Sunny's Possible Return, Jackie Gayda's New Job, & More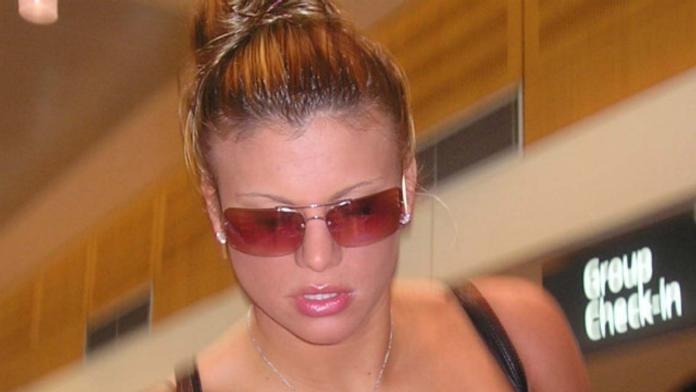 Of all the stars from the past who made cameo appearances on Monday night's 15th Raw Anniversary show, Tammy "Sunny" Sytch looks to have the best chance at landing a job with World Wrestling Entertainment (besides the likes of Trish Stratus & Rob Van Dam obviously). Backstage at the show, Johnny Ace asked Sytch for her contact information. They talked with her about doing some segments for WWE 24/7. However, it is not known at this time if they'd like her back as as a member of the roster.
Former WWE Diva Jackie Gayda is on the cover of the Fall 2007 issue of Bodytalk, which is a fitness magazine. She is now a personal trainer in the Houston area and her professional name is Jackie Haas. In the magazine she talks about her experiences as a new mom, getting back in shape after her pregnancy, and educating and helping others as a personal trainer.
Shortly after Armageddon, WWE.com had photos in their gallery showing the Edge imposters with captions revealing that they were the Major Brothers. A little while later, those pictures and captions were removed. However, they now have a story on the front page of WWE.com mentioning that the Edge imposters were indeed the Major Brothers. Apparently they will be forming an alliance under the tutelage of Edge. Edge said to them in a WWE Mobile exclusive after the show, "You listen to me ... strap a rocket to your backs because you're going straight to the top. Tag team gold will be yours!"
Tomorrow night's ECW on Sci-Fi will be headlined by ECW Champion CM Punk vs. U.S. Champion MVP. They are billing it as a "champion vs. champion" match.