Report: Mike Adamle Set To Wrestle?, ECW Rating Is In, More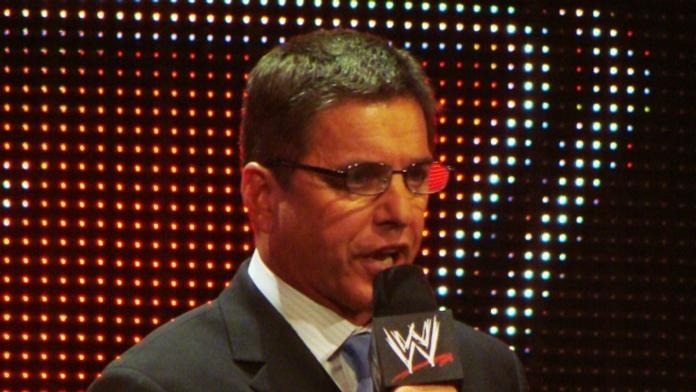 I can report tonight that WWE actually has plans for Raw General Manager Mike Adamle to wrestle soon. Adamle recently hired a personal trainer in Chicago who works with a number of top athletes because he was told to get ready to wrestle in the near future. Adamle does have an athletic background as he was a very good NFL player at one point, but that was a little over 30 years ago. On another note, Adamle still works as a sportscaster for the NBC affiliate based out of Chicago on a freelance basis.
The August 19 edition of ECW on Sci Fi featuring Mark Henry vs. Matt Hardy for the ECW Championship in a SummerSlam rematch drew a 1.5 final cable rating. This is up 25% from last week's 1.2 rating. The show was watched by 1.9 million viewers.