LIVE TNA iMPACT! Rating Is In, UFC 90 Tomorrow, Haas/Gayda, Bret Hart, Lots More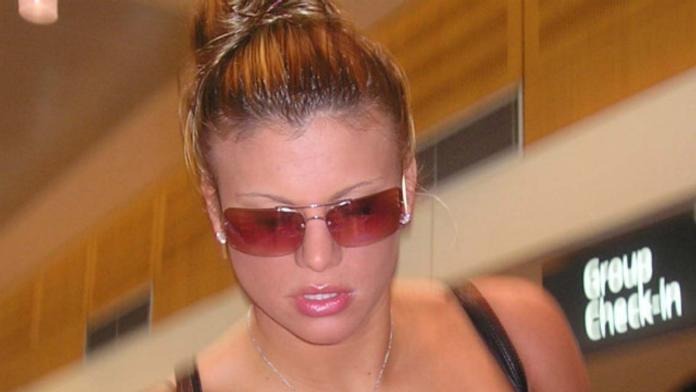 ? This weeks LIVE edition of TNA iMPACT! did a 1.1 cable rating. The show actually did a 1.13 as the official number. This show went up against Game 2 of the World Series which likely took away some viewers.
? Last night's LIVE iMPACT! had 23 minutes of wrestling in the two hour show. About six months ago they had a show with just 17 minutes of wrestling, and the most they've ever had since going to two hours was 37 minutes.
? Bret Hart will be signing copies of his book "Hitman" at the Virgin Megastore in the Downtown Disney area on 11/19 at 4PM. You can call 407-828-0222 for more information. Bret will be undergoing a knee replacement surgery next month and claims he's done with wrestling after this book tour.
? WWE.com has photos up of Charlie Haas with his wife and kids as well his Custom Muscle shop.
? I have just learned this evening that ROH has been papering this weekend's ROH event in New Jersey. Fans who have purchased items from ROHwrestling.com before have gotten 2 GA tickets in the mail along with a letter asking the fan to come and enjoy the show for free as long as he agrees to spread the word of ROH around. To my knowledge this is the first time ROH has ever done this and it can't be a good sign as the venue in Jersey only holds around 800 or so people.
? UFC 90 with Anderson Silva defending against Patrick Cote takes place tomorrow night (Saturday) LIVE on PPV from Chicago. MMAScoops.com will have live coverage of the pay-per-view event on Saturday night beginning around 7:30EST with the pre-lim fights. The full UFC 90 weigh-in results which took place just a few hours ago are also now available for viewing over at the MMAScoops.com website. This seems like a decent PPV and is worth checking out if you've got a few extra bucks to spend this month. And with the economy the way it is these days, who has that few extra bucks to spend?!?! Lets hope things get better before they get worse that's for sure. We're all likely struggling these days.