Randy Orton Sounds Off On His Theme Music & More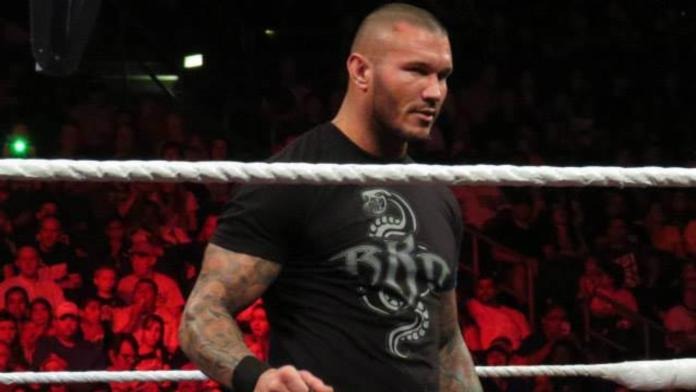 – WWE Superstar Randy Orton recently spoke with GameDaily.com about his entrance music and video games. Here are some highlights:
"Any movement I could do with my left arm for my collarbone was great," Orton said of playing Nintendo Wii. "First I thought I wasn't good enough, because I couldn't lift the controller, but eventually it got to a point where that stuff's really helpful.'
On His Entrance Music
"I wish we could pick our theme music," he said. "For the longest time, I had the Burning My Light or whatever the entrance music was that started with 'Hey, nothing you can say,' and I hated that s–t for all four years. I hated it from the first day I heard it. They even tried to tweak it a bit and I still hated it.
I told Vince (McMahon) and Kevin Dunn, the producer, that I hated my music, so they said they'd get me something new, but it was four years. Finally, I gave them a CD and said that I wanted this music, so they bought the song and they played it for two weeks until Vince said it didn't fit my character. The following week, CM Punk debuted and they gave him my music."