News & Notes John Cena, Candice/Test, Mike Adamle Update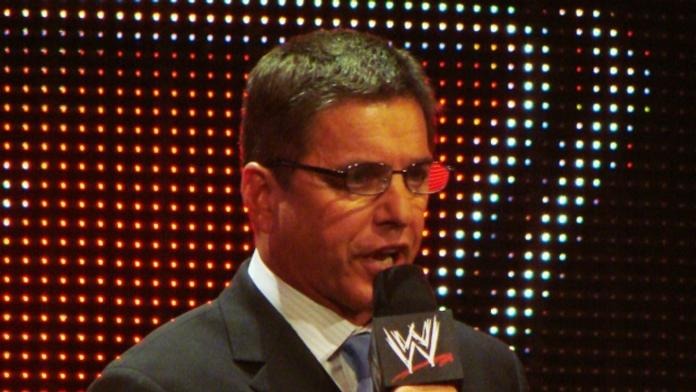 Adelaide.au recently interviewed John Cena, about the release of his movie, 12 Rounds. The movie is already out in Australia, and Cena discusses being afraid of heights, and the two days of filming that being suspended in the air by a wire.
12 Rounds opens in the US on March 27th.
Candice Michelle has a blog up about Andrew Martin's death. You can check it out at fans.WWE.com.
The first season of American Gladiators will be released July 14th on DVD, so for those of you that need a Mike Adamle fix, there you go.
ESPN.com has an interview up with Bobby Lashley. When the discussion of steroids starts up, Lashley says that, "I do things the right way, the smart way, the legal way."