Jackie Gayda-Haas Confirmed For WrestleMania 25, More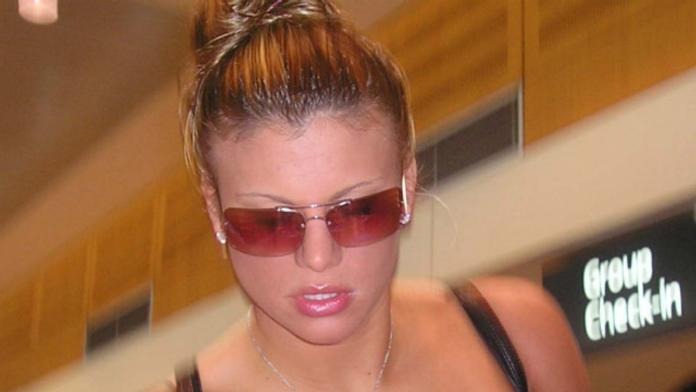 While it has yet to be officially announced, it has been confirmed that former WWE Diva Jackie Gayda-Haas will be taking part in the 25-Diva Battle Royal at WrestleMania XXV.
Eighteen current WWE Divas have been announced for the match including Alicia Fox, Beth Phoenix, Brie Bella, Eve, Gail Kim, Jillian, Katie Lea Burchill, Kelly Kelly, Layla, Maria, Maryse, Melina, Mickie James, Michelle McCool, Natalya, Nikki Bella, Rosa Mendes and Tiffany.
During yesterday's WrestleMania XXX press conference at the Hard Rock Cafe in New York City, Eve Torres and Kelly Kelly said Torrie Wilson, Victoria, Molly Holly and Sunny would be taking part in the match.
With the addition of the former Miss Jackie, the Diva total has been brought up to twenty-three, so two spots remain.