'Sunny' Taking Bookings, Rick Rude Anniversary, SD! Rating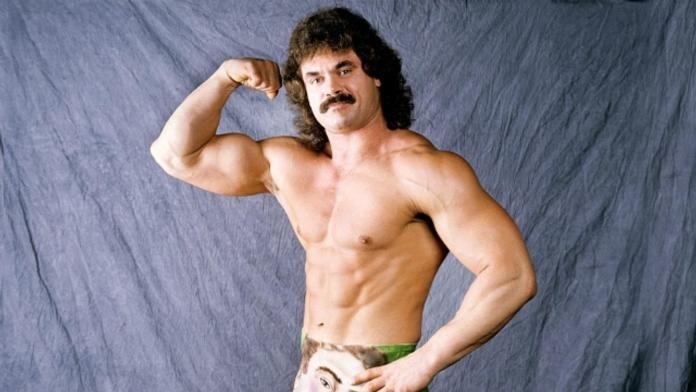 The following was sent in by an anonymous reader: I know you want her, and now, you can have her! Well, you can have her for your event, that is! Fresh off WrestleMania 25, Tammy "Sunny" Sytch has joined up with www.WrestleBookings.com to accept bookings bookings for valet wrestling appearances and autograph signings. So, if you want the "Original Diva" as part of your live event, visit www.WrestleBookings.com! Also added last week and also fresh off of WrestleMania, Joy Giovanni is now available in association with Michele Mupo & Associates as is the former vampire Shelly "Ariel" Martinez! To book any or all 3 of these talented divas of the ring or any of our myriad of top wrestling superstars, hall of famers, divas, or independent talent, come check us out at www.WrestleBookings.com today!
It was ten years ago yesterday when "Ravishing" Rick Rude passed away. Percy Pringle has posted a blog on his website remembering his friend, who was instrumental in getting the former wrestling manager his job with the World Wrestling Federation in 1991. You can read his blog at https://percysposts.blogspot.com/
Friday's edition of WWE Smackdown scored a 2.0 broadcast rating.
Ron Simmons wrestles this Saturday for NWS in Atco, NJ. Tickets are available by calling the NWS Box Office: (732) 888-1704.