Update On Mike Adamle, Ric Flair, Divas Vs. RAW Tonight, More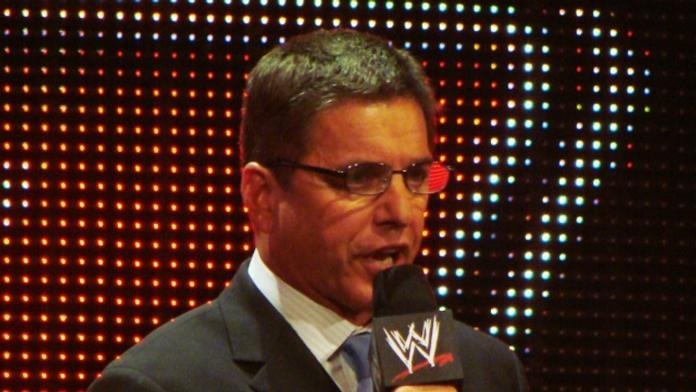 Former WWE Raw general manager Mike Adamle was spotted on the evening news in Chicago. Reports suggest that he done the job well and looked much more comfortable than he did when he was in WWE.
Tonight's edition of WWE Raw will be going against WWE Divas Eve Torres and Maria. The Divas will be special guests on an encore of the "Magic's Biggest Secrets Finally Revealed" on MyNetworkTV.
The WWE crew are back in the United States after a long overseas tour. Tonight's WWE Raw takes place at the Amway Arena in Orlando, Florida with WWE also taping part of this week's edition of WWE Superstars. No matches have officially been announced as of writing. WWE announced over the weakened that Seth Green, the creator of "Robot Chicken" on the Cartoon Network, the voice of Chris Griffin on FOX's "Family Guy," and Scott Evil from the "Austin Powers" movies will appear as a Special Guest Host GM.
Ric Flair was at this past Saturday's Mid-Atlantic Championship Wrestling show in Anderson, South Carolina at McCants Middle School. Flair signed autographs for fans and he also addressed the live audience before the show.