Name Change To John Cena's Next WWE Studios Film & More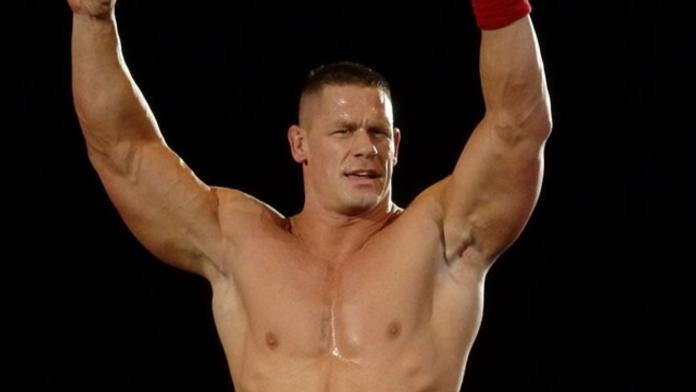 John Cena's next WWE Studio's film, which was to be named Oxley's Road has been changed to Brother's Keeper. Cena will play Cal Oxley, the youngest son of a wrestling family who decides to join his High School's wrestling team. He does this against his mother's wishes in an effort to get her and his oldest brother to reconnect as they have been estranged for a decade following a car accident where Cal's father died. They are casting for a 15-year old to play "young Cal", and it appears as if the younger Cal will be the center of the film, while Cena will have a smaller role as older Cal. Patricia Clarkson (Six Feet Under) will play the mother, Sharon.
The film will have a $10 million budget, and will be a straight to DVD project.