Backstage News: Orlando Jordan's Reputation For 'Unusual Behavior'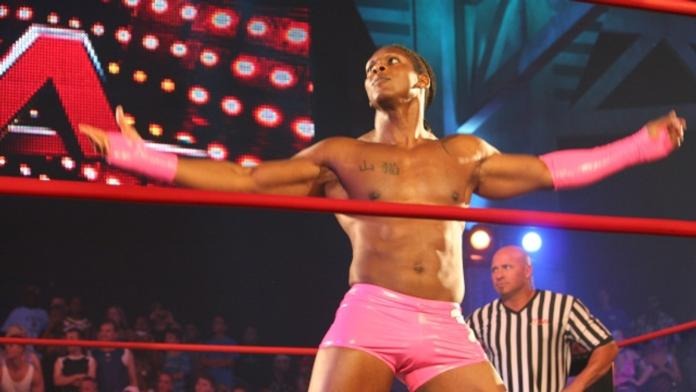 Partial Source: The Wrestling Observer Newsletter
TNA newcomer Orlando Jordan had a reputation for developing a big head and exhibiting some unusual behavior during the final months of his tenure in World Wrestling Entertainment four years ago. Jordan was fired from the company on May 26, 2006 because he had been traveling with someone not authorized by the company.
Before his untimely release from the organization, there were creative plans for Jordan to be repackaged with a bisexual gimmick in a storyline that would have involved former TNA performer Stephanie Finochio (a/k/a Trinity) and a friend of his with no prior background in the wrestling industry. While bisexuality is considered taboo in some wrestling circles, it was passed for Jordan since it is his lifestyle in the real world. It should be noted that the storyline was Jordan's idea because creative team had no plans for him at the time.
Shortly after his departure from the organization, Jordan became embroiled in a bit of controversy online as he had uploaded photos of himself embracing two young males on his MySpace account. Furthermore, Jordan also uploaded nude photographs of himself to an account on the photo sharing website Photobucket.com. The images were discovered because Jordan also stored wrestling photos of himself on the account for his MySpace page.
That said, there were said to be no issues with Jordan backstage at the live Monday Night iMPACT! on Jan. 4.