Incident Between Flair & Orlando Jordan's "Male Companion"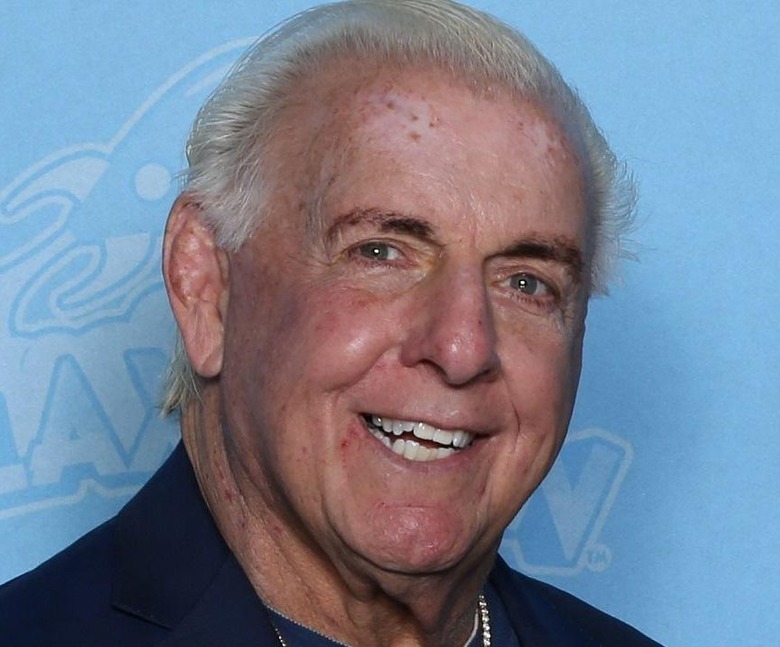 Photo Credit: Wikipedia
ProWrestling.net reports that there was an incident between Ric Flair and the on-air male companion of Orlando Jordan at a bar that several TNA wrestlers and crew members hang out at after last Tuesday's iMPACT tapings. Flair got so upset while watching the male companion dance at the bar, that he confronted the man and cut a promo on him. Jordan's male companion was said to be shaken by Flair's comments, and left the bar shortly after.
Flair was said to be furious over the male companion having a role in the company, and "not belonging in the locker room."