'Taker Pyro Incident Edited, Umaga's Death, ROH Changes, RAW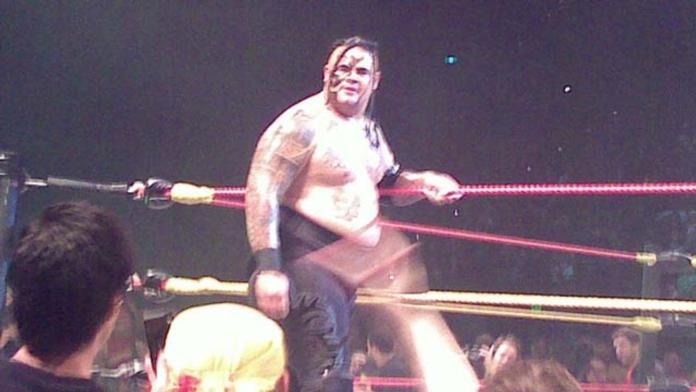 – Highspots.com has started a new video OnDemand service. You can check it out for free right now, by going to https://www.highspots.tv/ The service will feature shoot interviews from their archive, as well as matches. Next month they will debut the recent shoot interview they shot with Brian Kendrick and Paul London last week.
– Numerous mainstream outlets have picked up the story on the cause of death of Umaga. The Houston Chronicle has as article up on that at Chron.com.
– The March 6th edition of WWE AM Raw scored a 0.51 rating, with 565,000 viewers.
– The Elimination Chamber DVD has already been released in Singapore and a reader noted that it features three extra features; an interview with new WWE Champion Batista, highlights of the HBK-Taker storyline since December, and Edge's title decision the next night on RAW. Regarding Undertaker's fiery mishap at the event, a reader said that the part where he was burned was changed to a low camera angle where only fog is displayed which is then followed by a quick shot of Rey Mysterio. When they cut back to Taker, he is seen briskly walking to the Elimination Chamber.
– ROH has pushed back their April 9th Boston event to September. They have also canceled the April 10th Edison, NJ event. The company has not announced a new date for the Edison market. For refunds on your tickets, head over to ROHWrestling.com.