Umaga Autopsy Report Online, RAW Guest Hosts, McMahon, More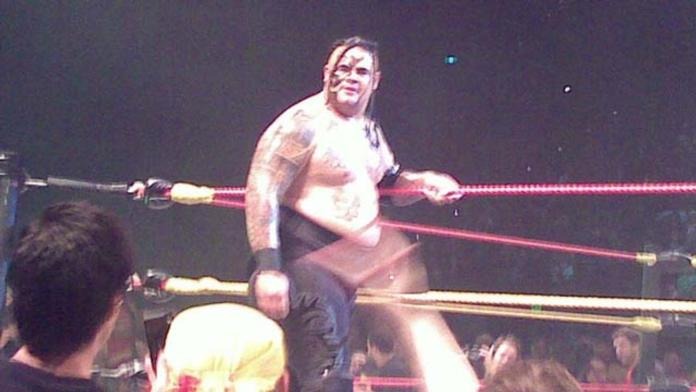 A PDF file of Umaga's autopsy report is available at https://muchnick.net/fatuautopsy.pdf The document reveals that he weighed 406 pounds at the time of his death, and that he had an enlarged heart.
The cast of Hot Tub Time Machine has disappeared from the list of upcoming RAW guest hosts on WWE.com, but at the movie's premiere this week the stars confirmed they would be hosting the show.
The Rob Simmons campaign sent out a mailer today to remind people that yes, Linda and Vince McMahon own a yacht called The Sexy b—h. This Rob Simmons guy sounds like a real prick.