The Real Reason Sean Waltman No-Showed TNA Lockdown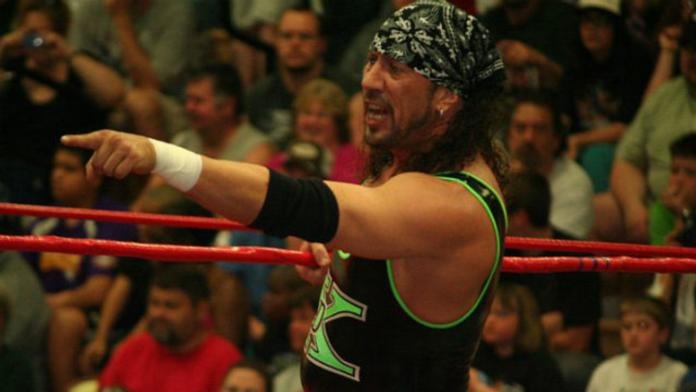 Sean "Syxx-Pac" Waltman did not appear at last night's TNA Lockdown PPV due to "personal reasons," reports the PWTorch Newsletter. Waltman reportedly gave TNA management advance notice that he would not be at the show, and speculation backstage at the event was that he had not been cleared by the Missouri state athletic commission.
Waltman worked for an independent wrestling company the night before, and apparently told people there he wouldn't be at Lockdown. Apparently there isn't heat on Waltman for missing the show since he gave notice, and he's expected to be in Orlando for tonight's live iMPACT.