A TNA Release Confirmed, Jackie Gayda Has A Baby Boy Today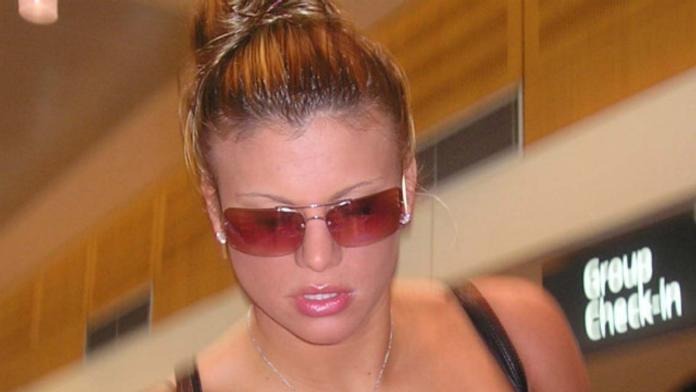 Congratulations go out to former WWE Superstar Charlie Haas and WWE/TNA Diva/Knockout Jackie Gayda, as the couple welcomed Thomas Russell Hass III into the world at 10:33 AM this morning. This is their third child.
TNA star Matt Morgan stated on his official Twitter account that he will be starring on a new show on FOX. Morgan will film his role from June 1-June 9 in Dallas. Morgan also revealed he would be shooting a movie with Kurt Angle as well. "After I wrap up filming Fox's "The Good Guys" I will start shooting the movie "Death From Above" with Kurt Angle in July. Won't miss any TV."
TNA has cut ties with Ross Forman, who worked in the public relations department. Forman had previously worked for WCW.