Spoilers: TNA Tapings Delayed Due To Late Arrival, More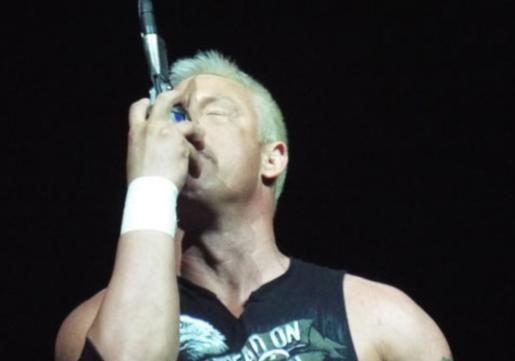 Photo credit: WWE
The following notes contain spoilers for this week's episode of TNA iMPACT:
– Last night's TNA iMPACT tapings were delayed because Ken Anderson didn't arrive to the building until long after the taping had started. Anderson was scheduled to be in the main event and was involved in an angle to set up the match. They ended up holding extra dark matches until he arrived. The word backstage was that travel issues were to blame.
– Samoa Joe returned at last night's tapings and defeated Orlando Jordan. This was the first time Joe was booked for iMPACT since he blew up at Vince Russo at others inside a production truck. Joe was upset that the ring announcer gave away the ending to his 10-minute time limit draw against Jeff Hardy. The incident resulted in all wrestlers being banned from the production truck.