Old-School RAW-Twitter, DH Smith Meets Dynamite Kid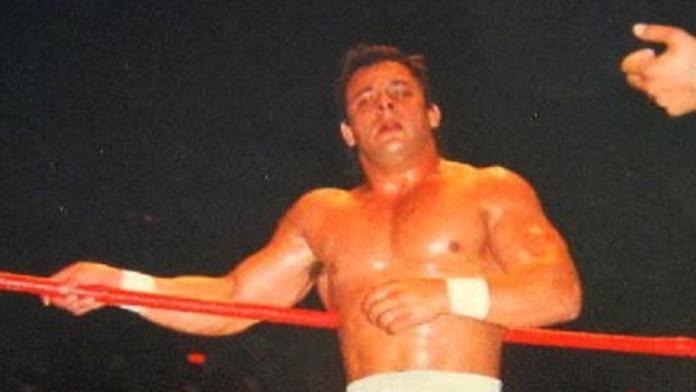 – Multiple WWE related terms trended on Twitter during Monday's "Old School" episode of RAW including "#OldSchoolRaw", "Brawler" and "Jim Ross."
– David Hart Smith noted on his Twitter account that he met former WWE star Dynamite Kid (a/k/a Tom Billington) during the company's recent tour of Europe. Billington is best known for being half of the tag team The British Bulldogs with Smith's father, Davey Boy. Billington currently resides in Manchester, England and suffers from the after-effects of steroids and his high-impact wrestling style, which has left him confined to a wheelchair and partially paralyzed.
– A tag team match pitting Melina and Gail Kim against Maryse and Alicia Fox was taped for this week's episode of WWE Superstars prior to last night's live RAW broadcast.
– Yoshi Tatsu took on Primo prior to the Divas match, though it is unclear whether it was a dark match or taped for Superstars. CM Punk commentated the bout ringside.