UFC's Dana White: The Undertaker Called & Apologized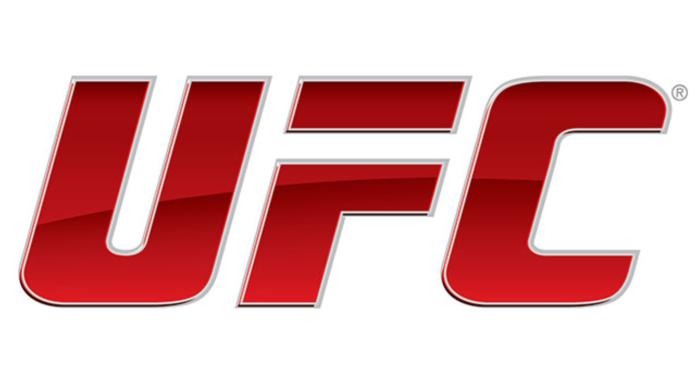 While being interviewed by the CBC in Canada, UFC President Dana White was asked about the Undertaker/Brock Lesnar confrontation that occurred after Lesnar's loss to Cain Velasquez. He said he had no idea that it was going to happen, and that the Undertaker had called him a couple of days ago and apologized.
"This is the story," said White. "Him and Brock have some beef. Brock walked by him, he said something to him, and it blew up into the whole thing that happened. I have a good relationship with Vince McMahon. I like Vince McMahon very much, I respect him. I have a great relationship with most of the guys from WWE – they're fans. It's no big deal. We're in the fight business and anything can happen at any given time."
When asked if he would allow Brock to work with WWE, White said no, and added that he didn't see himself as competing with WWE because both products were different. You can check out a preview for the interview below: