Breaking News: Mike Adamle Arrested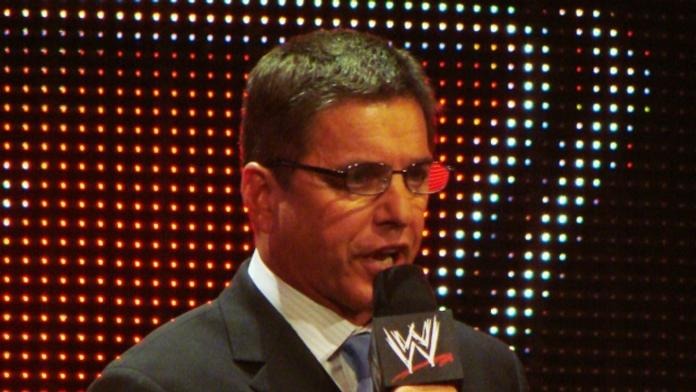 Triblocal.com and the Chicago Sun-Times are reporting that former WWE announcer and current WMAQ-Ch. 5 sports anchor Mike Adamle was charged with driving under the influence early Monday.
Adamle was stopped by Evanston police at 1 a.m. Monday in the area of Main Street and Judson Avenue for allegedly disobeying a red-flashing traffic signal, and later apparently displayed "erratic behavior." Adamle was then arrested and was taken to Evanston Hospital, where blood was taken. Police are not releasing his blood alcohol level and Police Chief Richard Eddington ordered that Adamle's mug shot not be released.
Adamle is scheduled to appear in court on Feb. 14 in Skokie.
Tim and Dan-O contributed to this article.