Mike Adamle Denies DUI Claims - Details Inside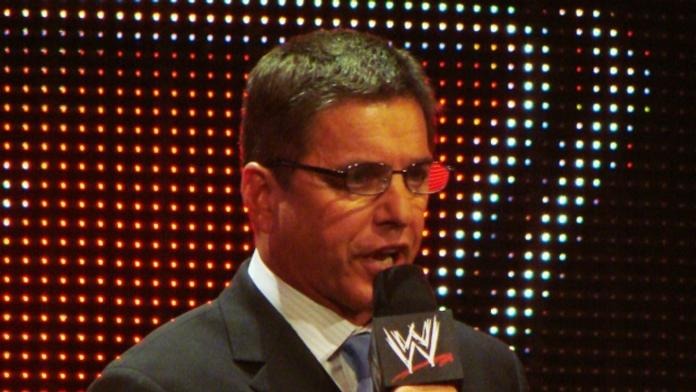 We received the following email from Mike Adamle's lawyer today:
STATEMENT FROM LAWYER REPRESENTING MIKE ADAMLE, CHICAGO SPORTSCASTER
CHICAGO (17 January 2011) ? Lawyer Dean Dickie from the law firm of Miller Canfield (Chicago office) issued the following statement today on behalf of his client, local sportscaster, Mike Adamle:
"Mr. Adamle vigorously disputes that he was under the influence of alcohol or any other illegal substance when detained by the Evanston police.
Mr. Adamle fully cooperated with the police officers, demonstrated his sobriety, passed the breathalyzer test, and intends to defend the charges.
Mr. Adamle has retained Miller Canfield to represent him and to investigate the entire circumstances surrounding the recent incident, including the propriety of having been ticketed for not having changed the address on his driver's license while living temporarily outside the marital home during the resolution of his divorce proceeding.
Mr. Adamle believes himself to be innocent of any wrongdoing and reiterates that at no time was he impaired by alcohol or otherwise such that he was unable to operate an automobile in a safe, lawful manner."
While the investigation is ongoing, Mr. Adamle will not be offering interviews or further comment. Questions can be directed to Dean Dickie at Miller Canfield.