Lead Chosen For WWE's "Barricade," Sunny's HOF Dress, Edge Note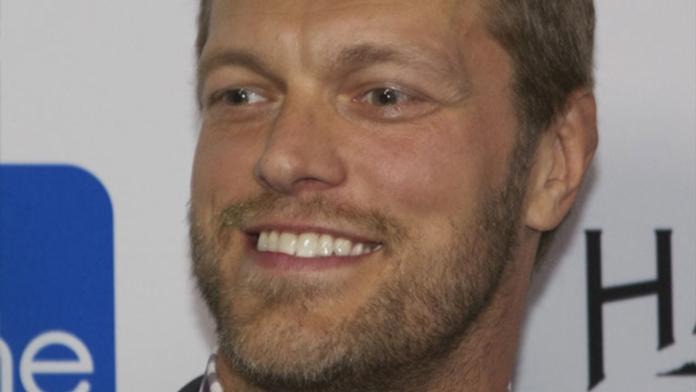 – The Hollywood Reporter is reporting that former Will & Grace star Eric McCormack will play the lead role in the next WWE file, Barricade. This would be the first flick the company has produced that hasn't featured one of their wrestler. According to The Hollywood Reporter, McCormack will play a psychiatrist "seeking to find normalcy after the sudden passing of his wife, who takes his two kids to a remote cabin for healing and bonding. Their joy soon turns to despair when the family is terrorized by unknown forces and the father will stop at nothing to save them from peril."
– Tammy "Sunny" Sytch is auctioning her 2009 WWE Hall of Fame dress, you can bid on the item by clicking here.
– The TV ad for the May 17th Smackdown! taping in Corpus Christi, TX shows Edge as champion. As we've seen before, that doesn't necessarily mean anything.
JP and Erik contributed to this article.