'The British Bulldog' Remembered + Shane Helms Surgery Today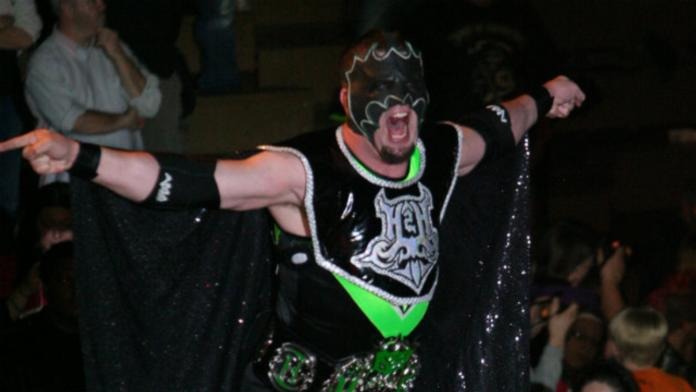 – Yesterday marked the ninth anniversary of the passing of former WWE star Davey Boy Smith, who succumbed to a heart attack while on vacation in Invermere, British Columbia. His ex-wife, Diana Hart Smith, posted a remembrance on her Twitter account.
"Nine years without Davey. Seems like he's still here, especially when I see Harry and Georgia. I'm so glad for YouTube and DVD's so the world can see how incredible he was," she wrote.
"I miss Davey very much, more and more as time goes on. He is irreplaceable. So big, strong, athletic, handsome, talented in the ring and so funny too!"
– Matt Hardy stated on Twitter that Shane Helms is undergoing "major surgery" today to repair his broken leg.
Helms suffered the injury after he and his girlfriend were involved in a motorbike accident in Smithfield, North Carolina on May 5. The former WWE Superstar also suffered a broken ankle, jaw, and nose during the accident, as well as sustaining other fractures and receiving over 200 stitches, while his girlfriend sustained a broken neck. Helms is also now under investigation for DUI following the accident.