TNA Offers Update On Crimson?s Injury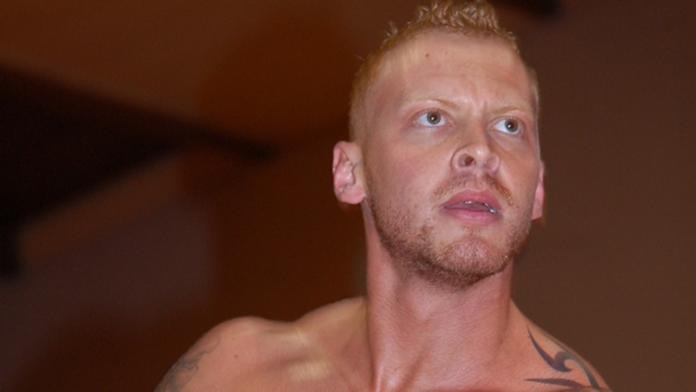 TNA posted the following today:
Update: IMPACT WRESTLING officials received results Monday morning from doctors regarding Crimson's injury by Samoa Joe: A severe Hairline Fracture of his ankle. The good news is that it is a "non-operative injury" (ie, he won't need surgery). The bad news is that Crimson will be forced to wear a fiberglass cast and use crutches due to the swelling. Tune into Thursday's IMPACT WRESTLING on SpikeTV at 9/8c for another update on Crimson, as well as his status in the Bound For Glory Series!