Jesse Neal Note, Yokozuna Tribute Show, No Surrender Cut Short & More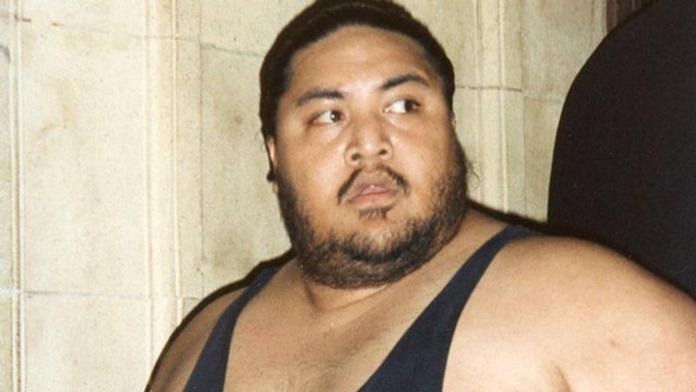 – Jesse Neal from Ink Inc. will be part of the NFWA event at the Snyder Armory in Jacksonville, Florida on October 22nd, 2011. Go to https://nfwa.org for more info.
– Challenge TV in the UK stopped showing the TNA No Surrender PPV after the Bobby Roode vs. Bully Ray match. There are a lot of complaints about it on the UK TNA FaceBook fan page.
– WXW C4 presents the Yokozuna Memorial Show 2 at WXW C4's Debut at Harrah's Casino in Chester, PA on Saturday, October 1st. In action will be members of the Anoa'i family including Afa Jr., aka WWE Superstar Manu, and making their return as a tag team for the first time in a WXW C4 ring will be the former WWE Tag Team Champions Samu and Fatu aka Rikishi, "The Headshrinkers"! You can get more information at wxwc4.com.
Devin Cutting contributed to this article.